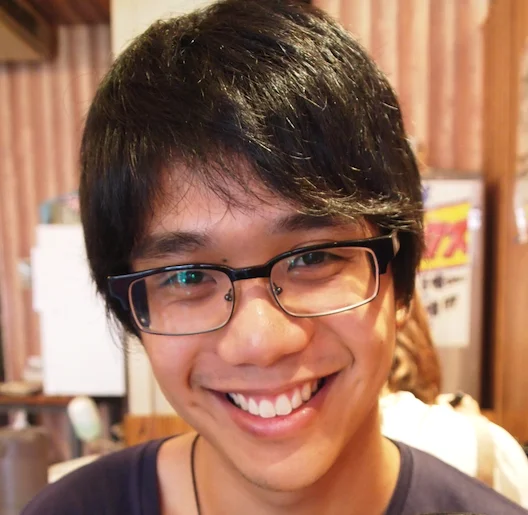 Julian Setiawan
Software Architect
Work Experience
Software Architect
Solace
2018 - Present
Cloud Architect for Solace PubSub+ Cloud
Senior Software Developer
Solace
2016 - 2018
Member of the initial team that developed the cloud SaaS offering, Solace PubSub+ Cloud.
Developed the microservices responsible for metric collection, reporting, and billing.
Developed the first iteration of the microservice that orchestrated the creation of AWS infrastructure.
Designed the build and install infrastructure.
Java

SpringBoot

ElasticSearch

AWS

Bash

Ansible

Jenkins

Docker
Platform Engineer
Worked on the microservices platform supporting the next generation network management software.
Designed infrastructure for Ansible installation with a focus on clustered deployments.
Member of DevOps think tank for educating and facilitating a DevOps culture and philosophy within the project.
Java

Docker

Python

Ansible
Installation Architect
Developed scripts and tools for managing installation and upgrade of network management software on Linux and Solaris.
Education
Bachelor of Computer Science

Queen's University

2006 - 2010